Your Financial Gifts Give Hope
There are a number of ways to donate to New Beginnings. Whether you wish to make a financial donation or a material donation of formula, diapers, maternity and children's clothing to 5T, or gently used car seats and cribs, we appreciate it all.
No donation is too small.
5 Ways to Financially Support New Beginnings
1. Fundraising Events

November 29th-December 2nd
To make the most impact donate here:  https://www.bggives.org/newbeginningsofwinchester
Your Spare Change Can Change Lives
Our Baby Bottle Blessings Fundraiser begins Mother's Day. Every year, individuals, groups, and churches in our area accept the challenge to fill baby bottles with coins, dollars, or checks. It's a wonderful way to support New Beginnings and, in turn, offer hope to women facing an unplanned pregnancy.
Instead of throwing your spare change into your purse or on the kitchen counter, fill a baby bottle instead. Call New Beginnings at (859) 744-5688 to receive your bottles and start blessing lives.
Keep watch for upcoming dates for other fundraising events each year!
Babies, Blessings And Brunch
The annual brunch will be held on September 2023 at Grace Baptist Church, located at 5990 Lexington Rd, Winchester, KY
This event will be updated closer to the event.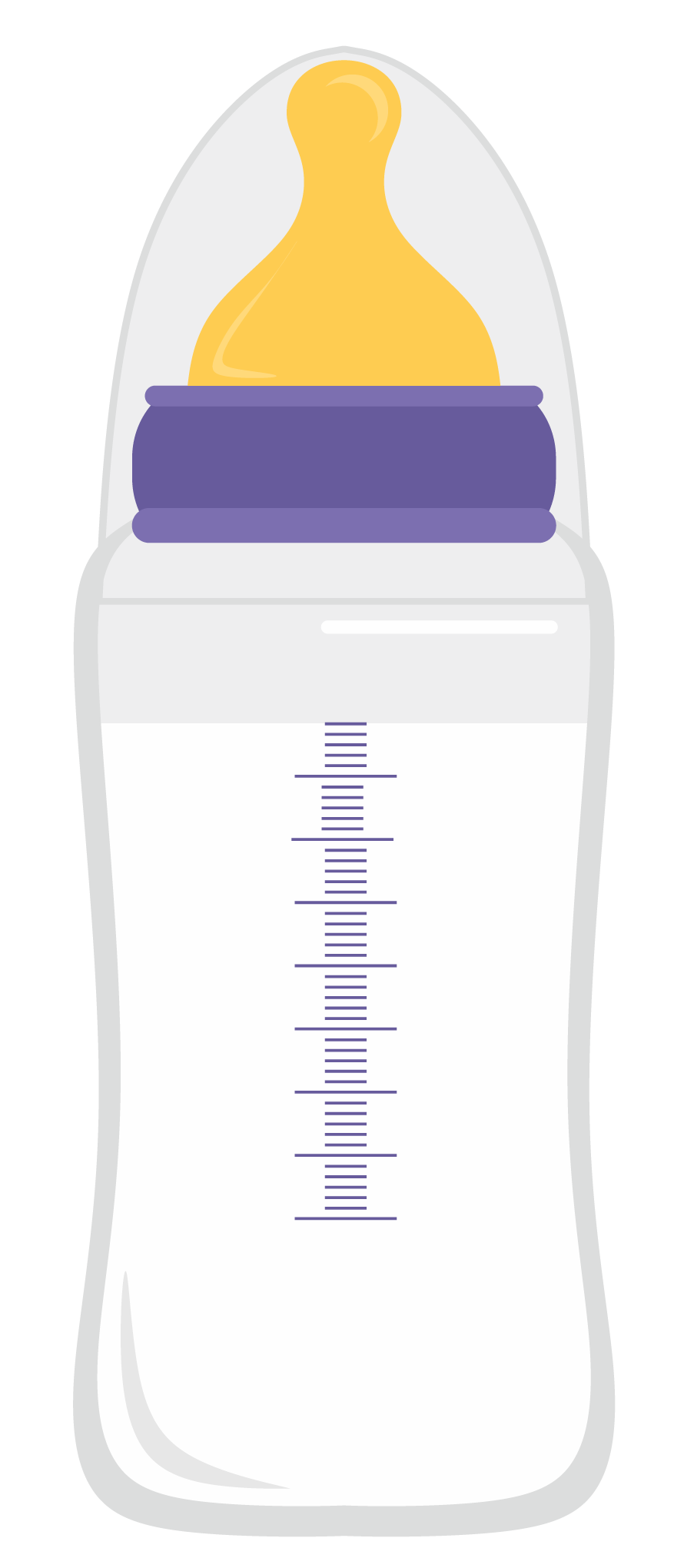 2. Online Giving
We accept donations online from any major credit card. Please click the below donate button to make an online donation.
3. Kroger Community Rewards
Support New Beginnings while you shop at Kroger!  All you have to do is swipe your Kroger Plus Card.
To make New Beginnings your Kroger Community Rewards charity, go to: kroger.com/account/enrollCommunityRewardsNow/
4. Amazon Smile
Support New Beginnings while you shop on Amazon! Go to org.amazon.com to make New Beginnings your Amazon Smile charity.
You buy at the same prices, and New Beginnings receives a donation from your purchases!
5. Snail Mail
If you prefer to make a donation through the mail, please send your checks to:
New Beginnings
139 Jefferson St.
Winchester, KY  40391
Thank you for your support!